Threading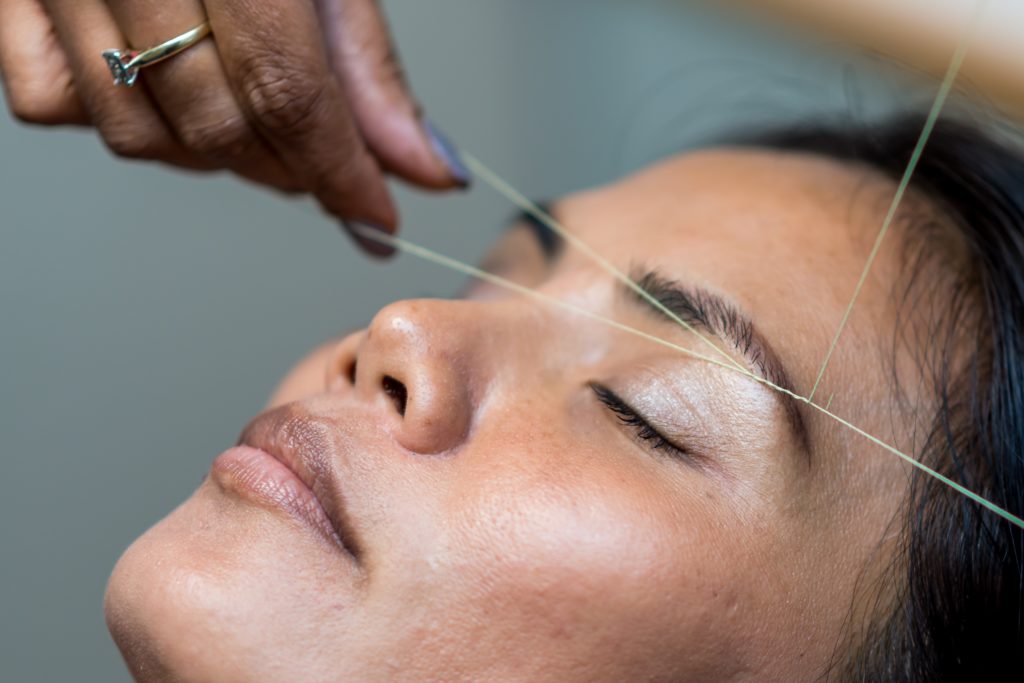 This is an ancient hair removal technique, that is highly recommended for precision. The therapist uses a cotton thread doubled over and twisted, this removes the hair directly out from the follicle.
Waxing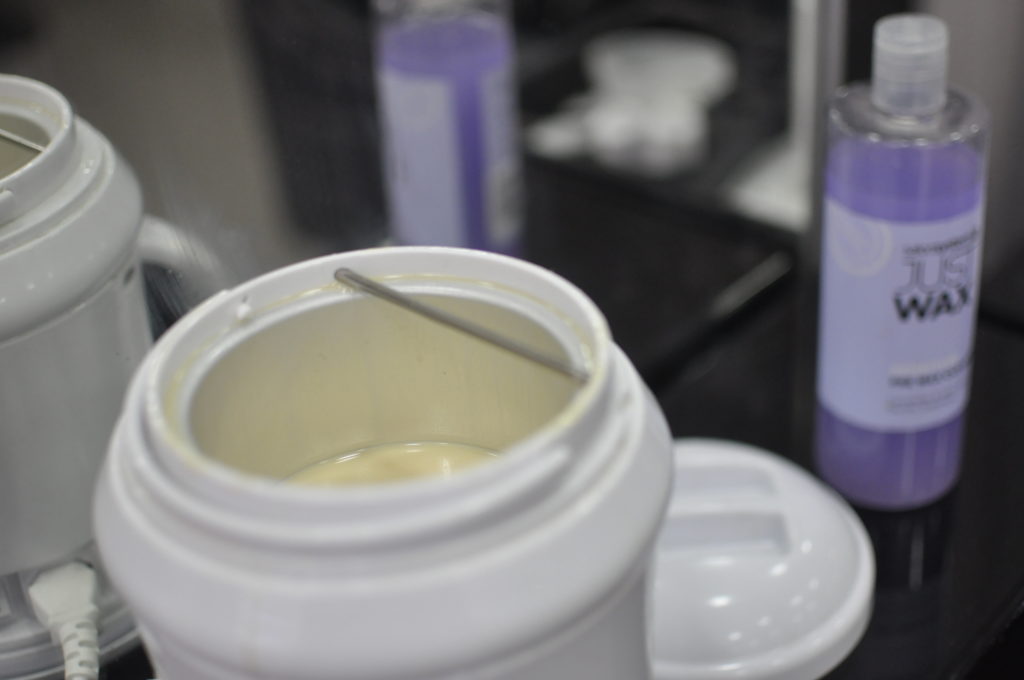 This is another form of hair removal. We use hotwax, stripwax, and tea tree for sensitive skin. Waxing is a treatment that few of us look forward to getting, so we try and make the experience as pain free as possible, with our skilled therapists.
Tinting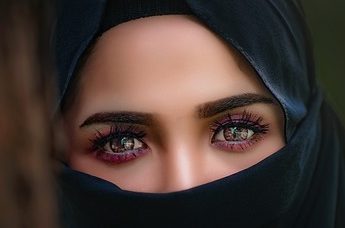 This treatment enhances and colours the eyebrows and lashes, the enhancements and changes in tone dependant on your desires. Patch test is required for this treatment.

Lashes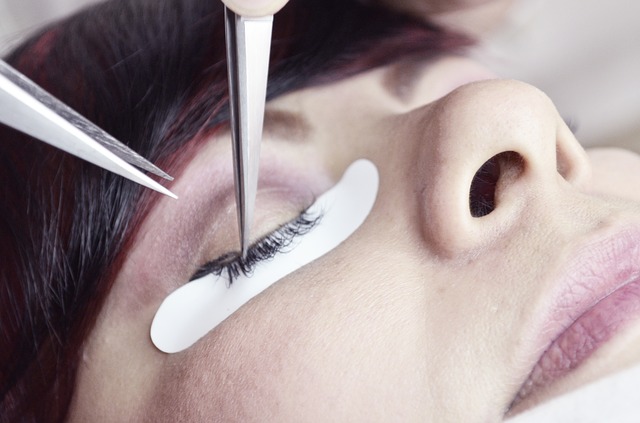 We offer both cluster and individual lashes. They accentuate your eyes and face, removing the need for mascara. They are perfect for special occasions, as well as holidays. We recommend no oils or creams are used when having lash extensions, as these can loosen the glue used, and may cause the lashes to fall off faster.
Facials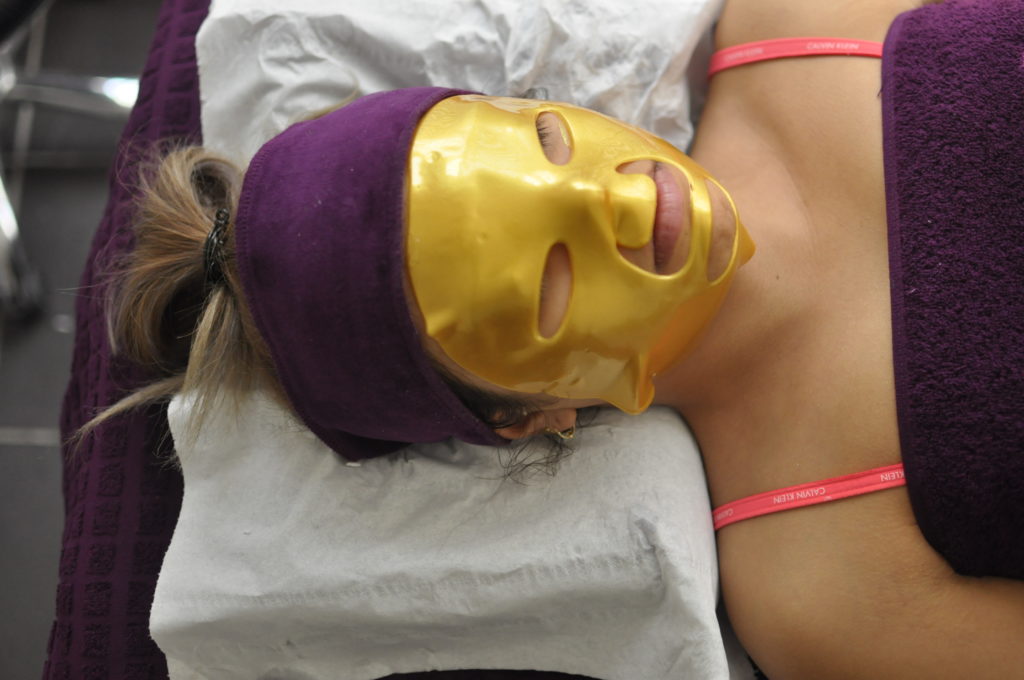 These are performed for skin health, as well as certain skin conditions. They include creams, lotions, steam, exfoliation, extraction,facial masks, and massage.
We offer a skin analysis service using the Optara system, which gives our clients a detailed report on the condition of their skin, with tailored recommendations.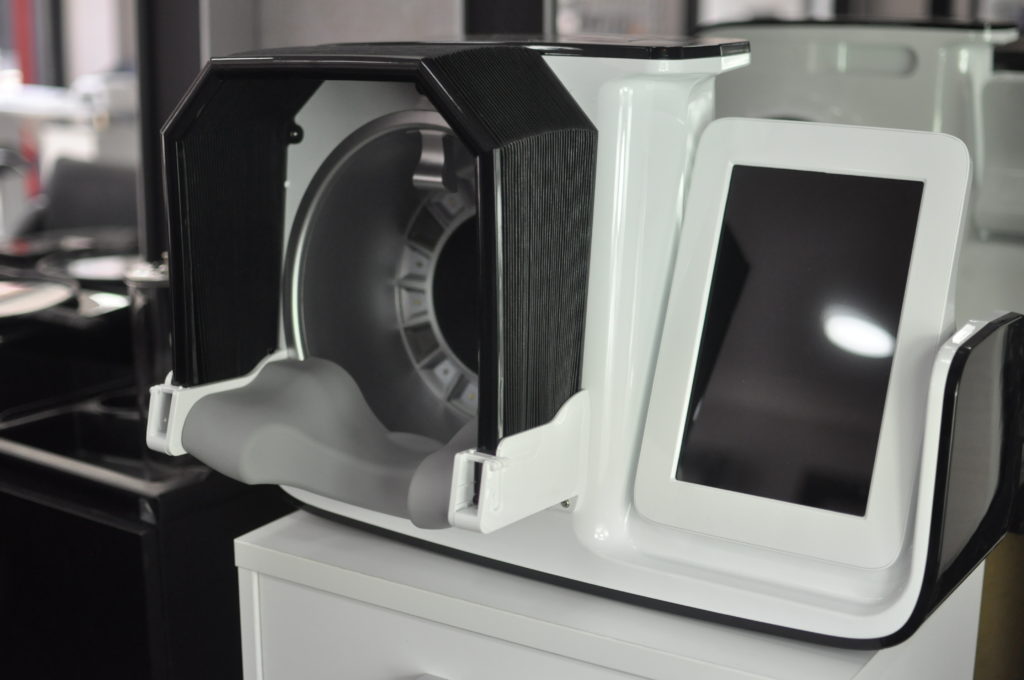 We can add on the Aurora LED light therapy with the facials. The machine covers the entire facial area in rejuvenating light.
It uses a combination of 4 colours including infrared, to treat a wide range of skin imperfections and signs of ageing. It is suitable for all skin types, and is pain free, non-invasive and is medically recognised and clinically proven.
Massages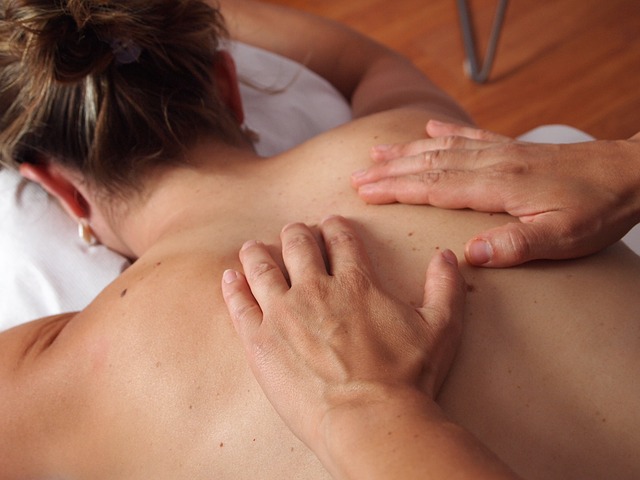 This is the manipulation of the body, using techniques of rubbing and kneading of muscles and joints, with the hands to relieve pain and tension. This can ease tiredness, stress and can loosen up the body.
Our therapists will discuss the clients individual needs and then tailor the massage accordingly. The Aurora LED light treatment can be added, for use on specific areas of the body, to ease pain.
Hair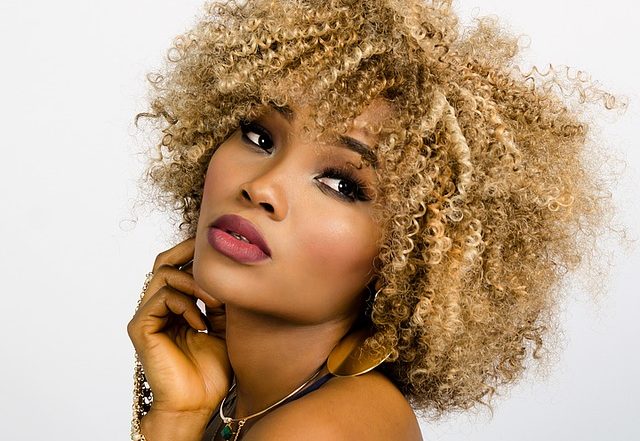 We carry out an extensive range of treatments on all different hair types
Acrylic/Gel Extensions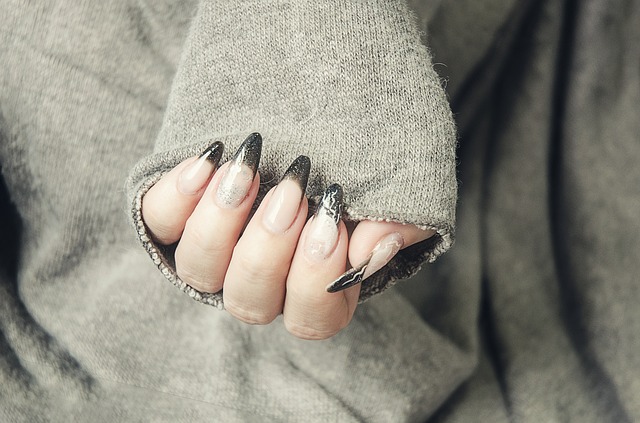 Acrylic nails were invented by a dentist to help nail biters curb their habit. Today this is one of the most popular beauty treatments. Acrylic nails are nail enhancements made by combining liquid acrylic and powdered acrylic.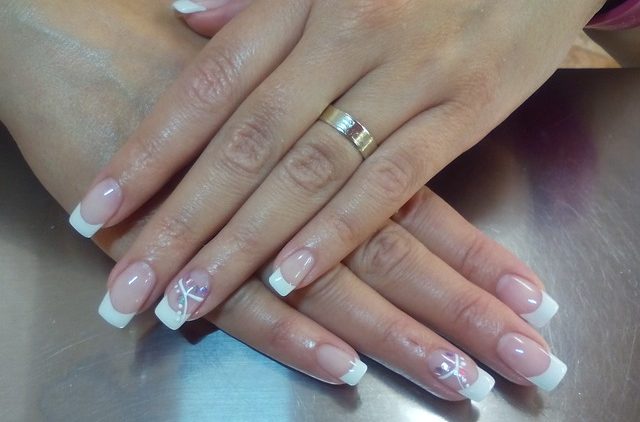 Whilst acrylic nails are more stronger and lasts longer than gel nails, gel can be used to strengthen the natural nail and will help protect it as it grows. Our nail technicians are skilled professionals who can do both and can also hand paint designs on request.


Pedicure/Manicures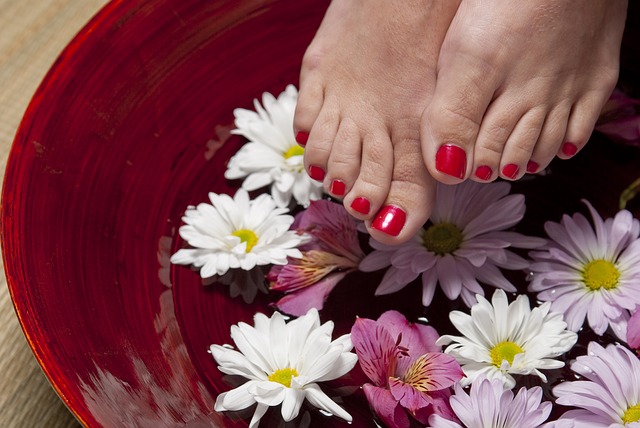 This can include the filing, shaping, cuticle work, scrub, massage, and polishing of nails. Our pedicures and manicures use OPI and China Glaze as well CND shellac.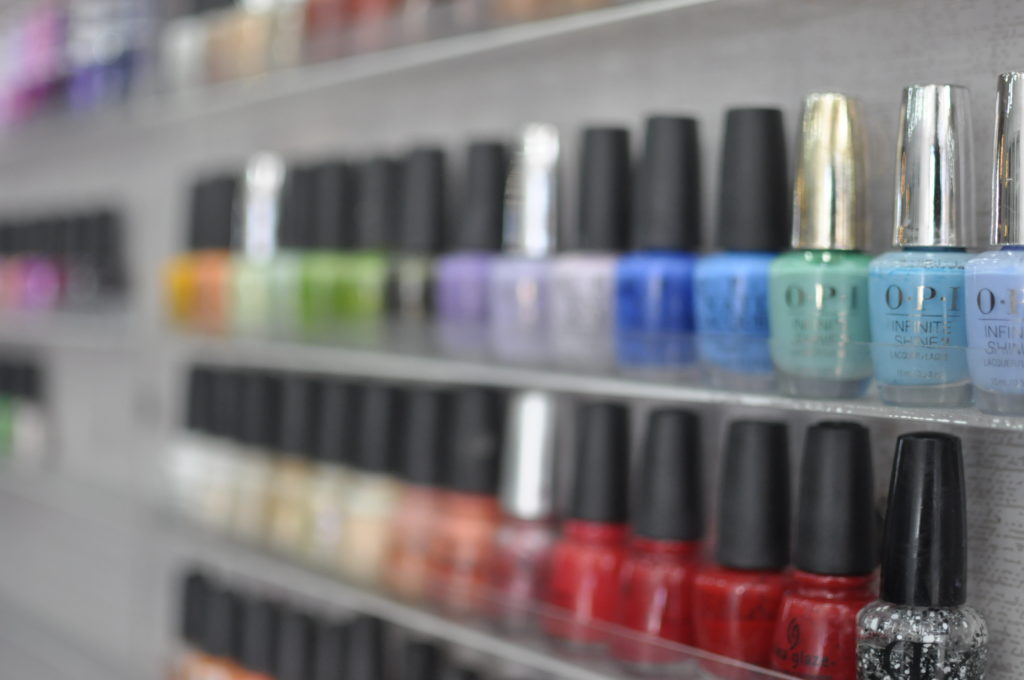 We can incorporate the Aurora LED light treatment with the manicures. Paraffin wax manicures and pedicures are also part of our treatments.