Facials
---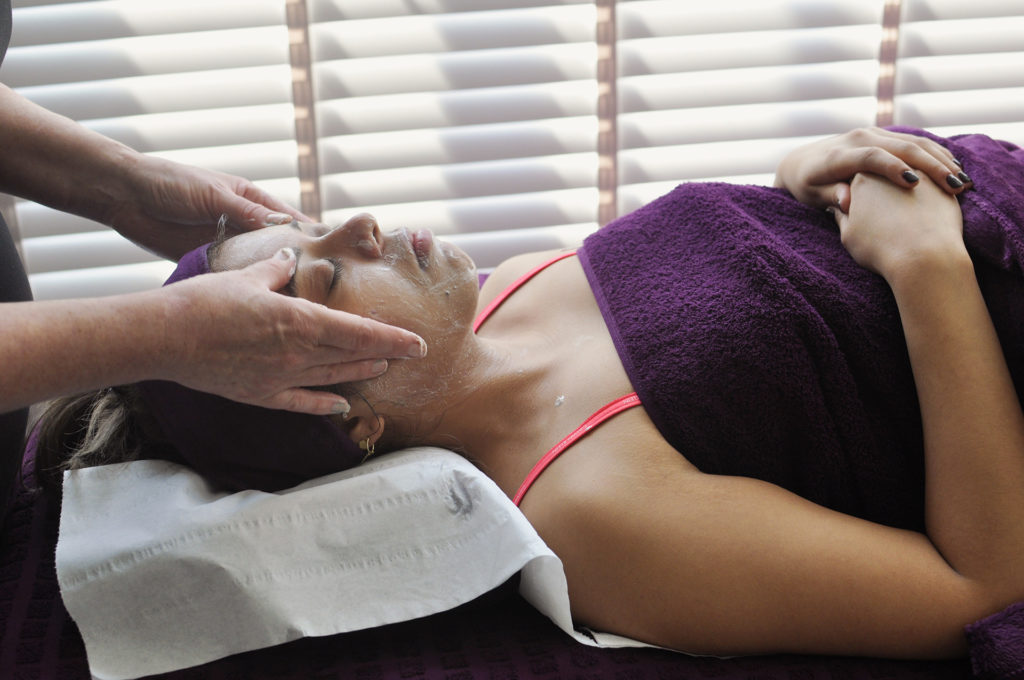 Anti ageing treatment ultrasonic facial
£75
Anti ageing treatment dermasonic
facial with LED
£99
Breakout treatment high frequency
technology
£75
Ultra calming facial for sensitive skin
with dermasonic technology
£70
Diamond microdermabrasion with
gold mask for scar and pigmentation
£99
Hydra facial with LED
£150
Aurora LED light therapy can be added to any of the facials For an extra charge of £5
Threading
---
| | |
| --- | --- |
| Eyebrows | £3 |
| Upper Lip | £2 |
| Sides of Face | £5 |
| Chin | £4 |
| Chin extended to neck | £7 |
| Neck | £5 |
| Forehead | £4 |
| Full face inc. eyebrows | £15 |
| Full face and neck | £19 |
Lashes
---
| | |
| --- | --- |
| Cluster | £15 |
| Cluster (if you bring own lashes) | £12 |
| Individual | £35 |
Tinting
---
Pedicures/manicures
---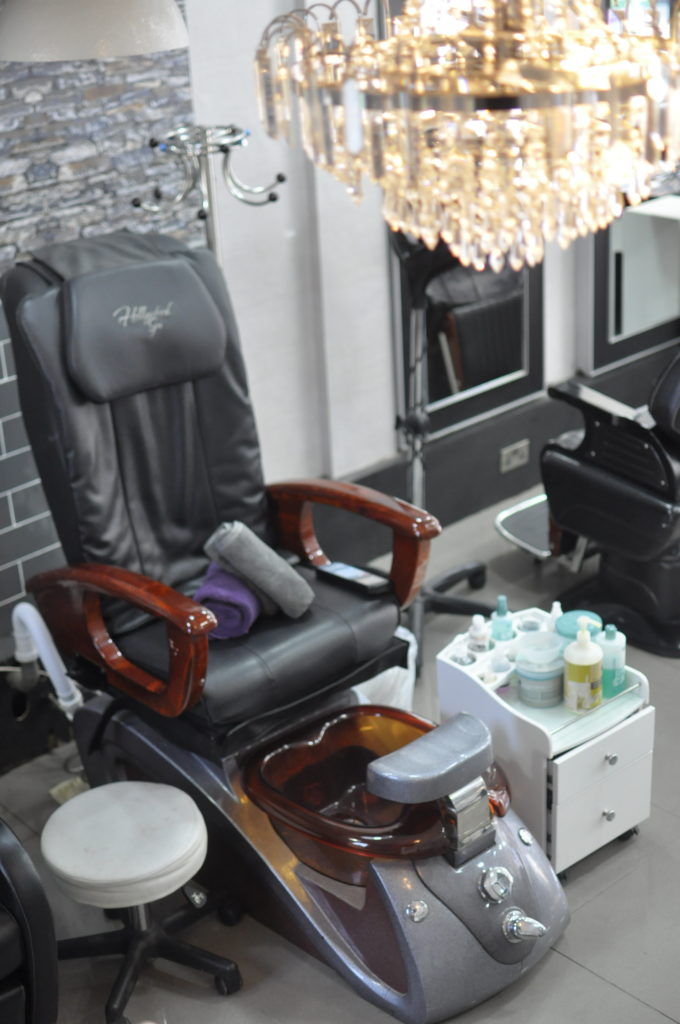 | | |
| --- | --- |
| Express | £15 |
| Express Shellac | £20 |
| Luxury | £24 |
| Luxury Shellac | £29 |
| Luxury incl. parrafin treatment | £27 |
| Luxury incl.Parrafin treatment Shellac | £32 |
Aurora LED light therapy can be added to any of the manicures for an extra charge of £5
Massages
---
Aurora LED light therapy can be added to any of the massages to specific body areas for an extra charge of £5
Waxing
---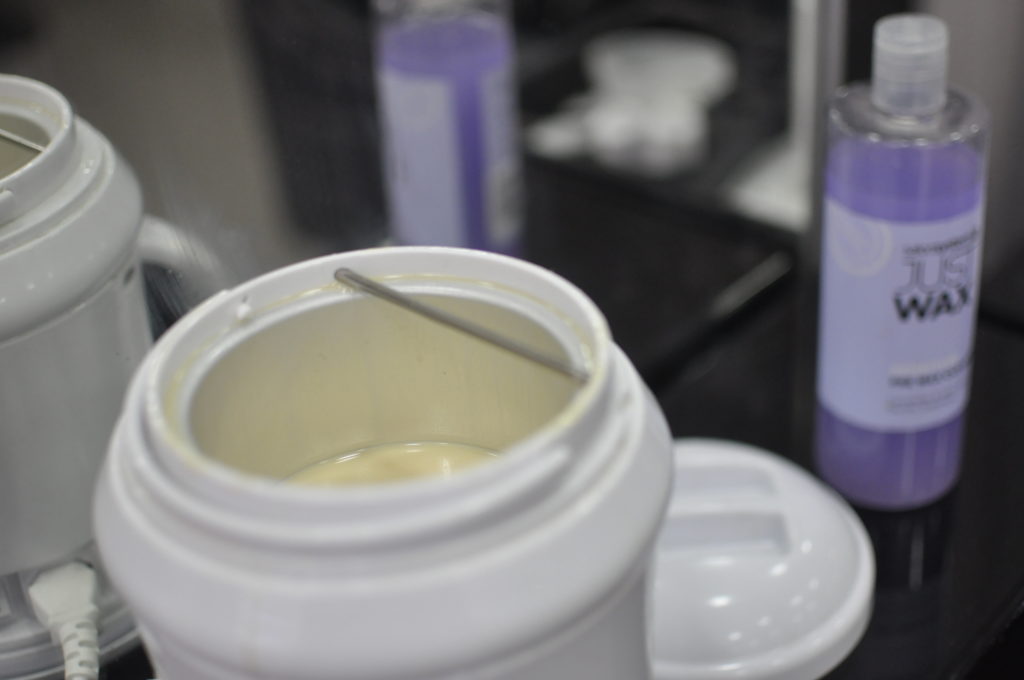 | | |
| --- | --- |
| Eyebrows | £4 |
| Upper Lip | £3 |
| Chin | £5 |
| Full Face | £13 |
| Full face including eyebrows | £17 |
| Half Arms | £9 |
| Full Arms | £13 |
| Full Arms and Underarms | £16 |
| Underarms | £5 |
| Half Legs | £12 |
| Three quarter legs | £16 |
| Full Legs | £20 |
| Full Legs and Bikini Line | £26 |
| High Line bikini | £12 |
| Brazilian | £23 |
| Hollywood | £26 |
| Stomach & Chest | £16 |
| Back | £16 |
Acrylics and Gels
---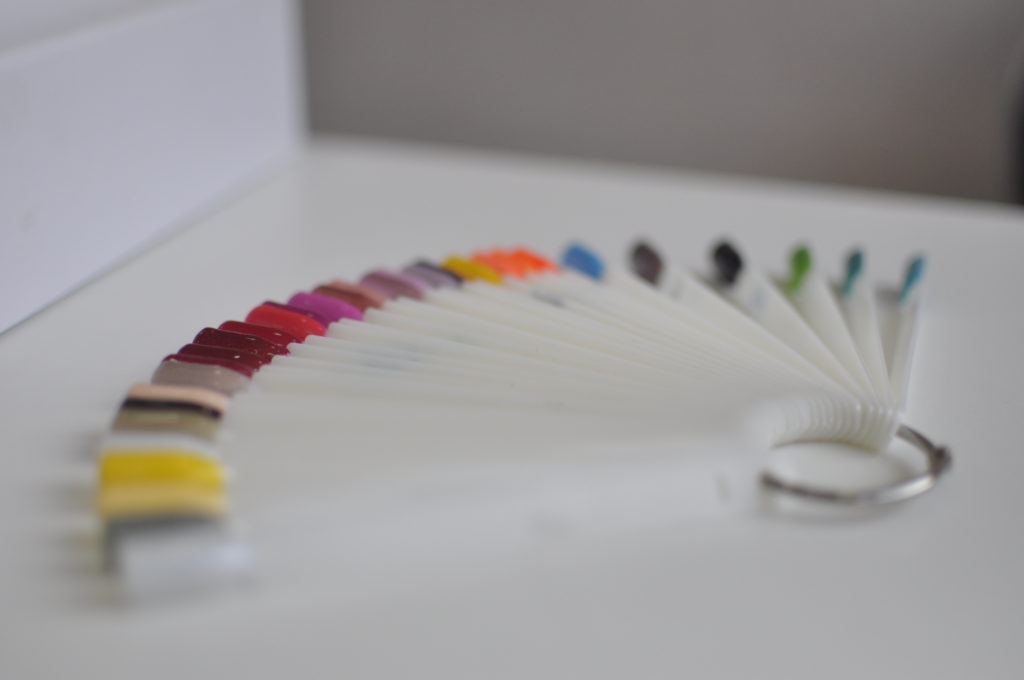 | | |
| --- | --- |
| Acrylics Full set | £20 |
| Acrylics Infill | £15 |
| Acrylics Nail Repair | £2 each |
| Acrylics Overlay | £15 |
| Gel Full Set Powder | £30 |
| Gel Infill | £20 |
| Gel Nail Repair | £3 each |
| Gel Overlay | £20 |
| Hand painted designs | from £10 |
| French polish additional charge | £3 |
Coffin / stiletto / almond nail shapes additional charge of £2
Hair
---
| | |
| --- | --- |
| Dry Cut | £10 |
| Wash Cut Rough Dry | £15 |
| Wash Cut Blow Dry | £25 |
Colour prices available on request. We cater for all hair types including afro Caribbean hair, we do weave on, plays, braiding, kinky twists and made to order wigs.
---
Notes for all our clients
When having a pedicure with nail varnish please bring flip flops. We ask our clients to pay for the manicure before their nails are painted. Our therapists are here to provide our clients with a first class professional service please treat them with respect no rudeness or violence will be tolerated.